Overview
The parking.onsite attribute determines if a place has parking.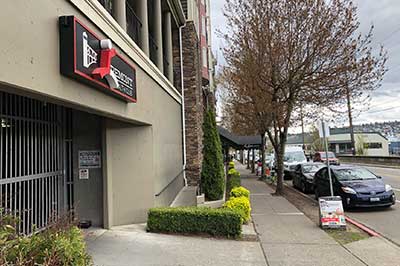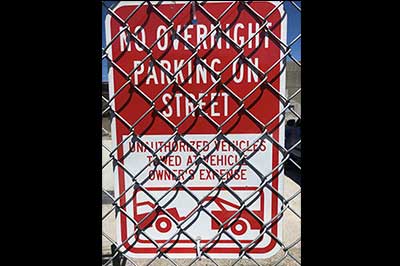 When parking.onsite=true, the following attributes are available:
Park & Rides
Park & Rides are parking lots where commuters park individually to join a carpool or ride public transportation to a final destination.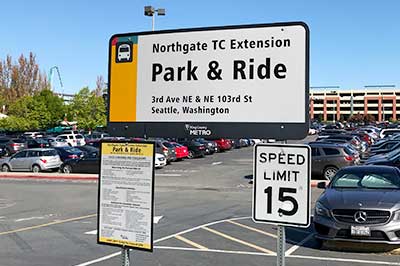 These places are often not staffed and not assigned a local phone number. Since a Park & Ride can be located off a freeway without a street address, use cross_street_address and manual_geocoordinate to determine the place's location.
Electric Charging Stations
Electric Charging Stations are parking stalls with charging capabilities. Typically these are reserved for electric vehicles. Where present, parking information also includes a total number of the place's charging ports available.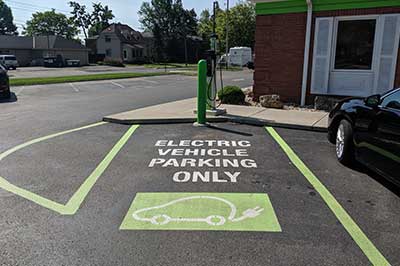 See also: