Credit Estimations
Data Axle credit data estimates a Place's ability to receive and pay off credit. Creditworthiness is not estimated for major institutions and professional individuals.
See also:
credit.grade - An estimation of a Place's creditworthiness in letter grade format.
credit.score - An estimation of a Place's creditworthiness in a numeric score format.
credit.limit - The recommended credit limit based on an estimation of the Place's credit worthiness.
We recommend using credit data as a starting point and not the sole factor in making a credit decision. You must obtain more information from bank and trade references, local credit bureaus, or other sources before extending credit. We are not a financial advisor and make no representations or warranties as to the accuracy, timeliness or completeness of the rating codes, and as such will not be responsible for any losses resulting from the user of this information. Furthermore, our liability, if any, will be limited to the initial cost of the credit rating fee paid by the purchaser.
Bankruptcy
Bankruptcies reflect details about public records filed in US federal, county, and local courts.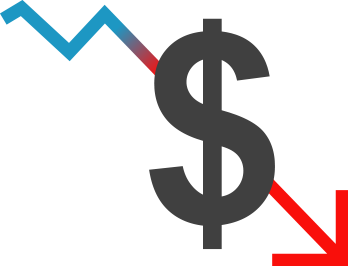 The bankruptcy attributes include only the most recent public record for a Place. Public records impact a Place's creditworthiness.
Bankruptcy Sources
Information is received daily and refreshed using PACER, an electronic public access service with case and docket information from Federal Appellate, District and Bankruptcy courts, and from the US Party/Case Index. Information is gathered on both individuals and businesses, including filings, charges, and dismissals for chapters 7, 11, 12 and 13.
See also:
Uniform Commercial Code Filings (UCC)
The Uniform Commercial Code (UCC) is a standardized set of laws and regulations divided into nine articles, each with separate aspects of banking and loans. Data Axle's UCC database is compiled monthly from Secretary of State sites and focuses on Article 9, covering secured transactions.
UCC filings include recent and historical filings, up to 100 filings per place. Each debtor has one UCC filing for each secured party involved in the filing. When the debtor is the only party on a UCC filing, there is one record and the secured party fields are empty.
Data Axle does not compile UCC filings from Kansas, Minnesota, and Washington.
See also: